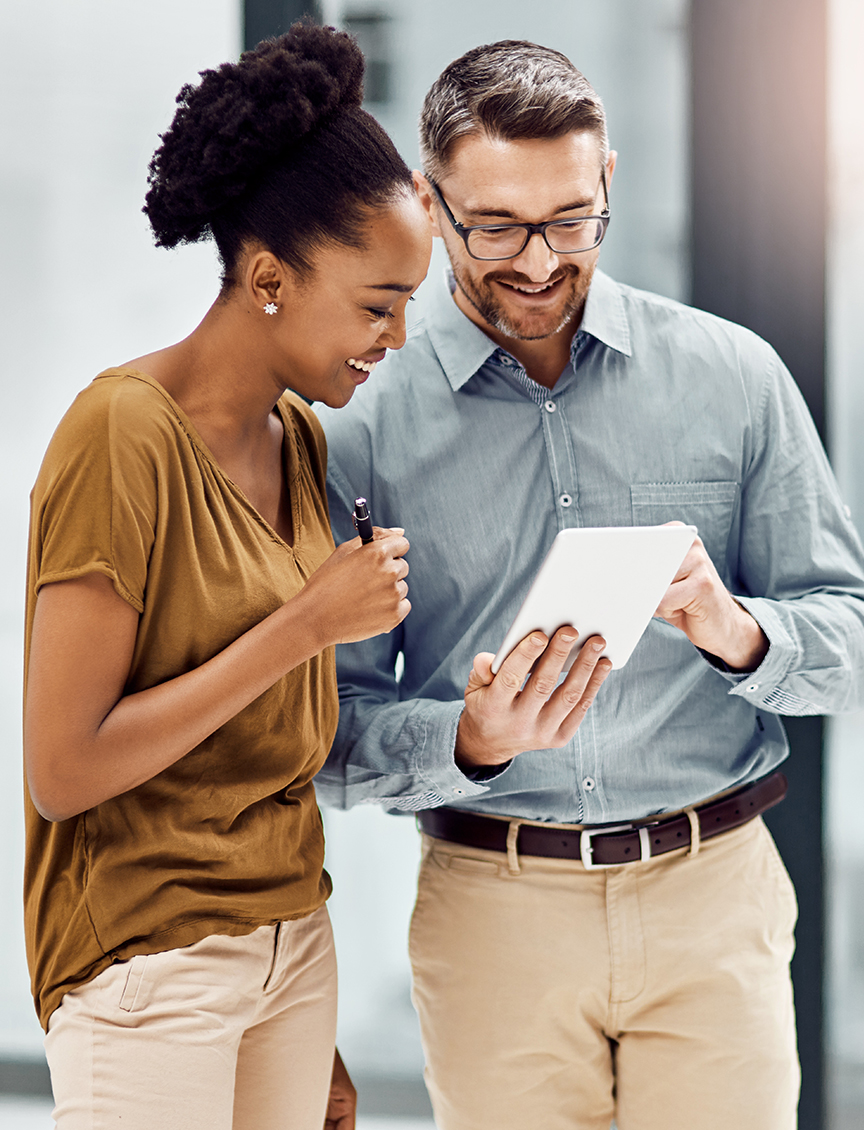 Learn how conversational AI is revolutionizing the way IT Helpdesk support is improving user experience and saving costs
IT service desk virtual assistants can handle all the customer's basic questions and re-route the more difficult ones to the appropriate department. By offering round-the-clock availability and support, users may resolve difficulties more quickly, increasing employee and customer satisfaction.
Get the guide to learn how conversational AI and virtual assistants offer a wealth of opportunities for IT service desks like self-service, password, equipment and knowledge management, feedback and more:
Real time support, 24/7
Time and cost savings
Relieve your IT service representatives of tedious responsibilities
Improve user experience and employee productivity
GET YOUR FREE WHITEPAPER!