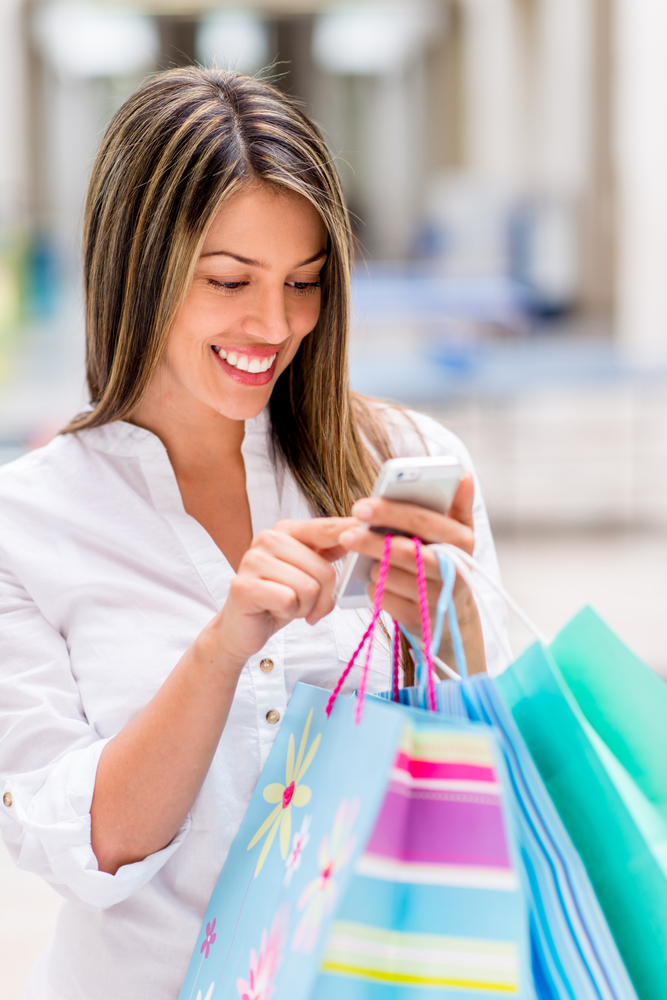 Learn how to build the new commerce era with conversational automation, boost advocacy and increase revenue stream for your customers!
Retail digital touchpoints are an increasingly important channel for winning customer loyalty. Being able to balance speed and personalization will lead to increased customer satisfaction levels and the reputational benefits.
Get the guide to learn how conversational AI and virtual assistants offer new opportunities for the modern retail reality like automated order processing, real-time product suggestions, multi-channel customer feedback and more:
Receive the same level of exceptional customer service
Enhanced customer experience with to-the-point assistance
Build trust and longer-term responsibilities
Improve user experience and employee productivity
GET YOUR FREE WHITEPAPER!