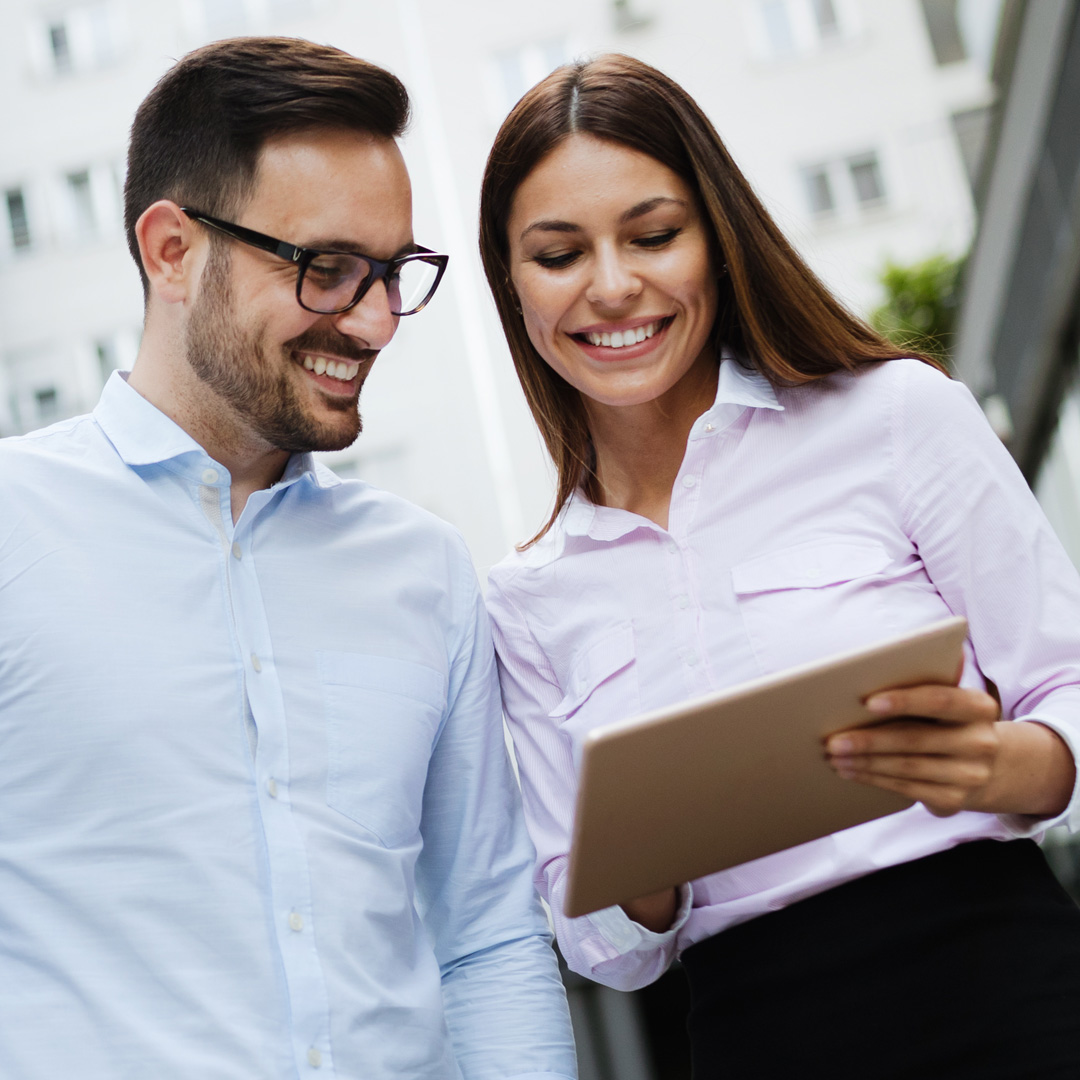 Download the DRUID whitepaper on Conversational AI
Conversational AI is widely seen as a centerpiece that allows companies to thrive and improve customer engagements in an increasingly competitive global market for many industries.
From this whitepaper you'll find out about the technology behind conversational AI and how it benefits businesses looking to automate processes in any industry or for any role:
Get details on what conversational AI is and how it differs from other technologies
Understand how conversational AI improves customer experience
Get insights on how to use conversational AI for defining a new employee experience in the hybrid working environment
Go through the main use-cases for conversational AI and why you should use it so your business benefits from cost savings, increased revenue, improved engagement, and more!
GET YOUR FREE WHITEPAPER!