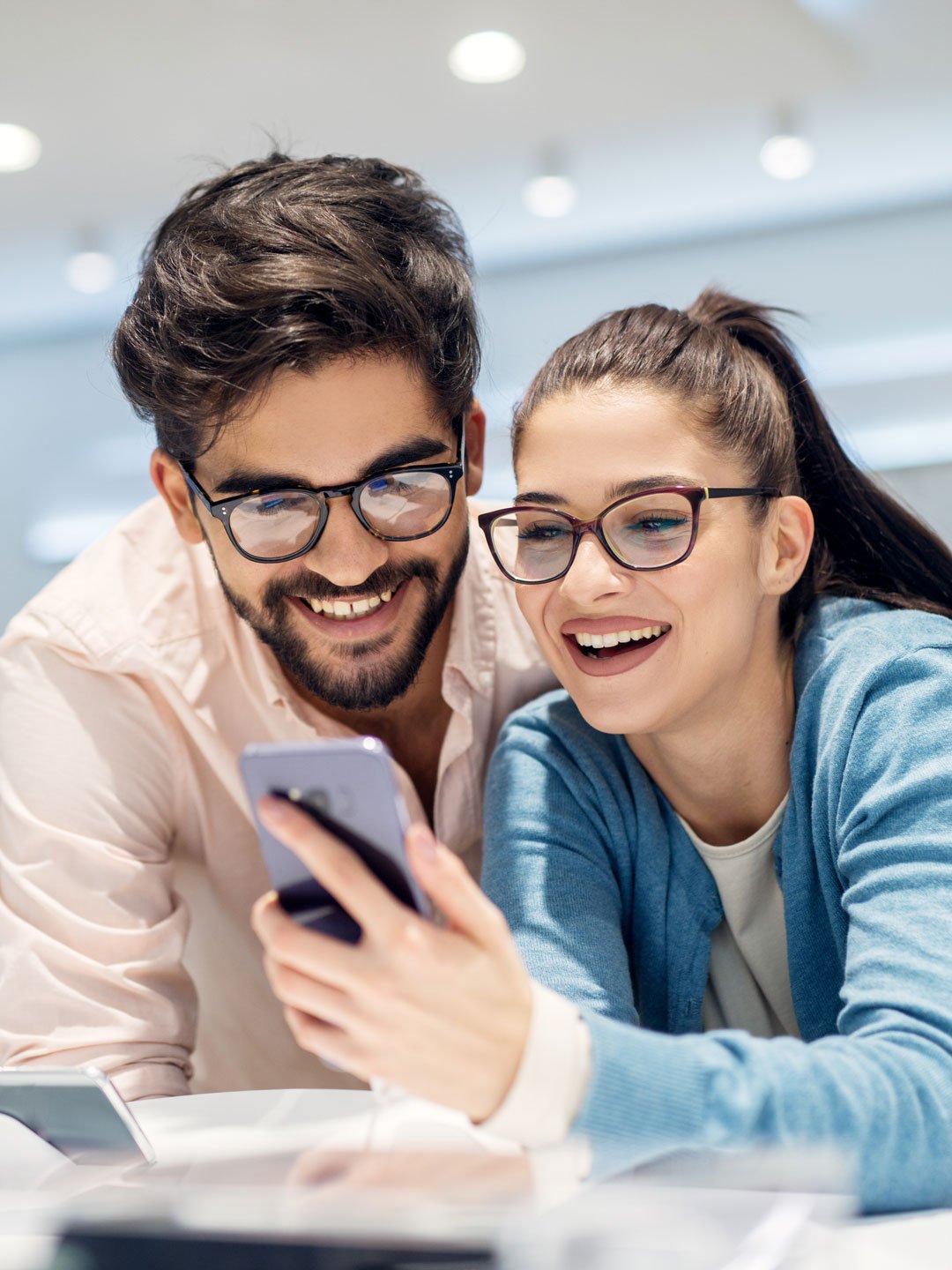 Learn how conversational AI can
augment the marketing team's capabilities

in creating chances from leads

that would otherwise remained inactive

!
With digital interactions increasing, audiences and customers become more accustomed to them. Insights show that this is the time for brands to employ conversational AI in order to automate marketing and sales, increase revenue and amplify saving of resources.
Get the guide to learn how conversational AI and virtual assistants can generate successful and meaningful dialogues with customers, helping businesses personalize the sales experience and drive growth. Here are a few benefits of DRUID's Conversationai AI technology:
24/7 customer engagement
Supporting Omnichannel Approaches

Extracting better insights from

each consumer interaction

Increasing sales

Increase conversion rates

Amplify cost savings
GET YOUR FREE WHITEPAPER!