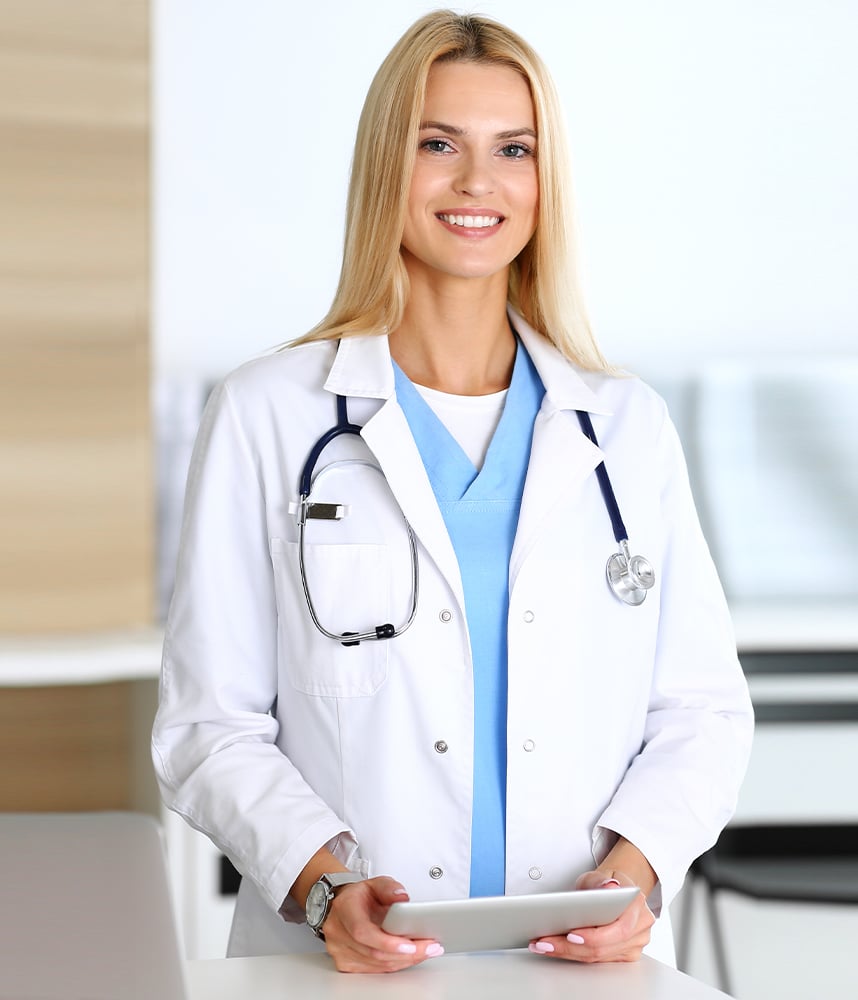 Learn how conversational AI can benefit patients, caregivers, and the entire healthcare industry.
Like many industries before it, healthcare is facing the pressure to shift to a more consumer-driven industry. Patients are better informed and more connected than ever.
In this whitepaper, you'll find out the benefits of conversational AI for the healthcare industry:
Intelligent virtual assistants for on-the-fly medical triage
Reinvented patient onboarding and conversationally updated patient data
New freedom to schedule and manage medical appointments
A new level of customer service and patient self-service
GET YOUR FREE WHITEPAPER!