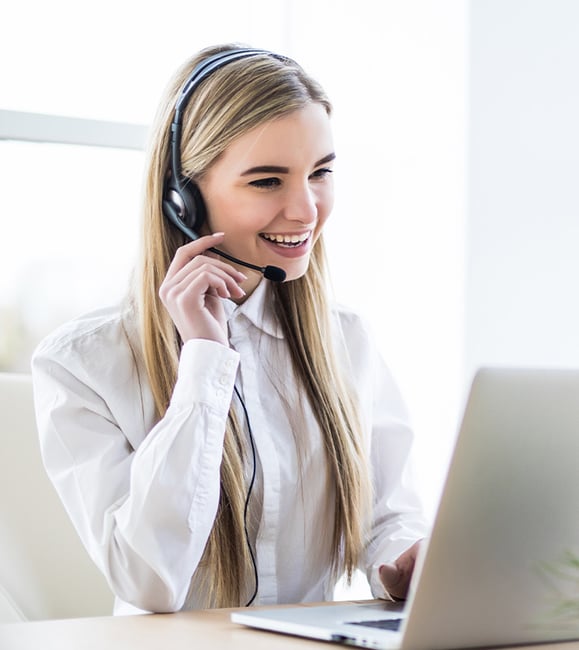 Learn how conversational AI can help increase efficiency, reduce costs, and deliver a superior customer experience for contact centers.
According to Bain & Co, increasing customer retention rates by 5% can increase profit by 25% to 95%. And today's digital-first consumers have much higher expectations for their customer-service experiences.
In this whitepaper, you'll find out:
How conversational AI can help you supercharge your customer service while saving time and money
Why contact center automation is critical for improving your CSAT and NPS
How investing in conversational AI can increase employee engagement and retention rates
GET YOUR FREE WHITEPAPER!